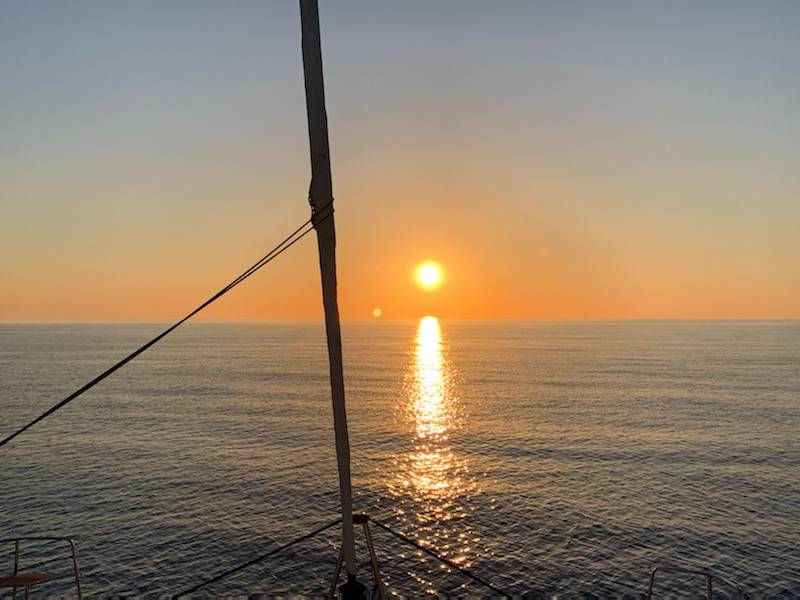 The catamaran is undoubtedly the best means for tourism and the discovery of the Seychelles.
At Marine Cat, we are sure that the Seychelles can be discovered by sea.
With or without a skipper, the boat allows you to venture into all the coves, along the beaches and on the deserted islands.
Our sailing experience in the Seychelles is an undeniable asset for an unforgettable holiday!
seychelles@marinecatsey.com